Infused with a coastal vibe
Who else is going stir-crazy while we all keep our distance during Covid-19?  And who is also tired of their furniture and want a refresh? Raise your hands people!  
Well when I need a refresh it usually involves a bit of paint.  And in this case, it's Chalk Paint.  Following is a chalk painting furniture project that I did a few years back, before we moved into the "beach chalet".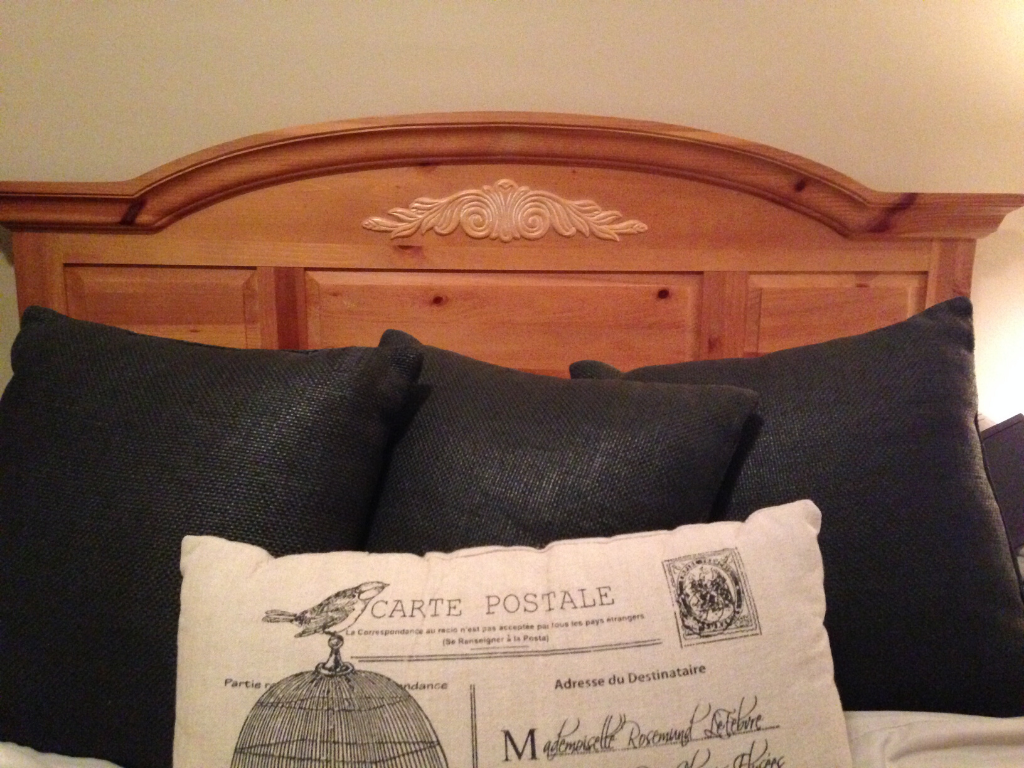 I had grown tired of the natural stain on our headboard and the mismatched bedside table.  I decided to use Annie Sloan's chalk paint as it had good reviews.  Best of all, prep work was minimal.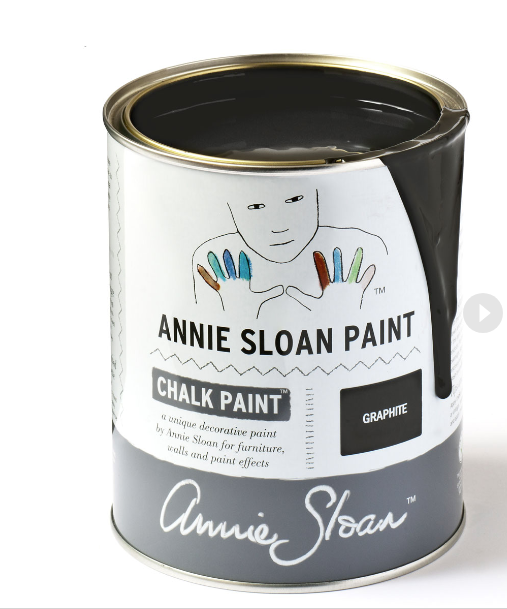 Being that we lived in the city at the time, I wanted a more sophisticated look for my bedroom so went with the colour graphite.
If I was to do it now, living in the beach chalet, I would have chosen a more coastal colour such as Greek Blue or Louis Blue.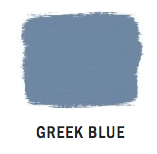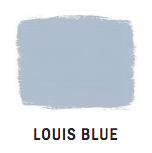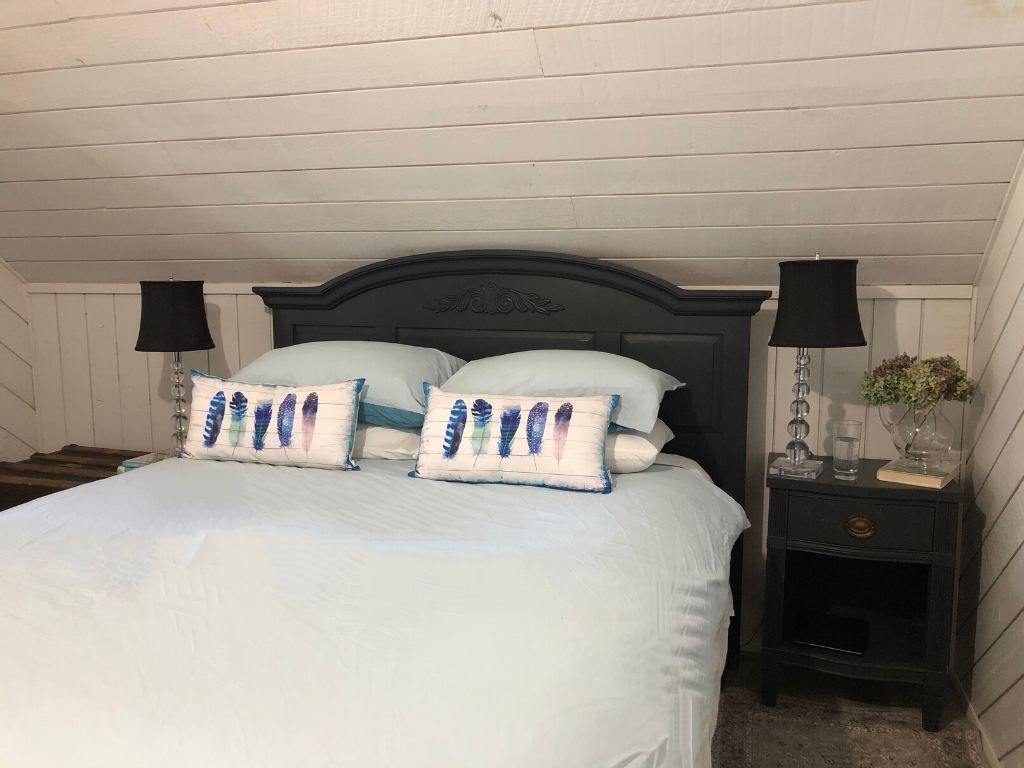 The mismatched bedside table now at least matches in colour, if not in style.  White walls combined with the blue of the duvet and the various shades of blue in the accent pillow conveys the coastal vibe that I'm all about.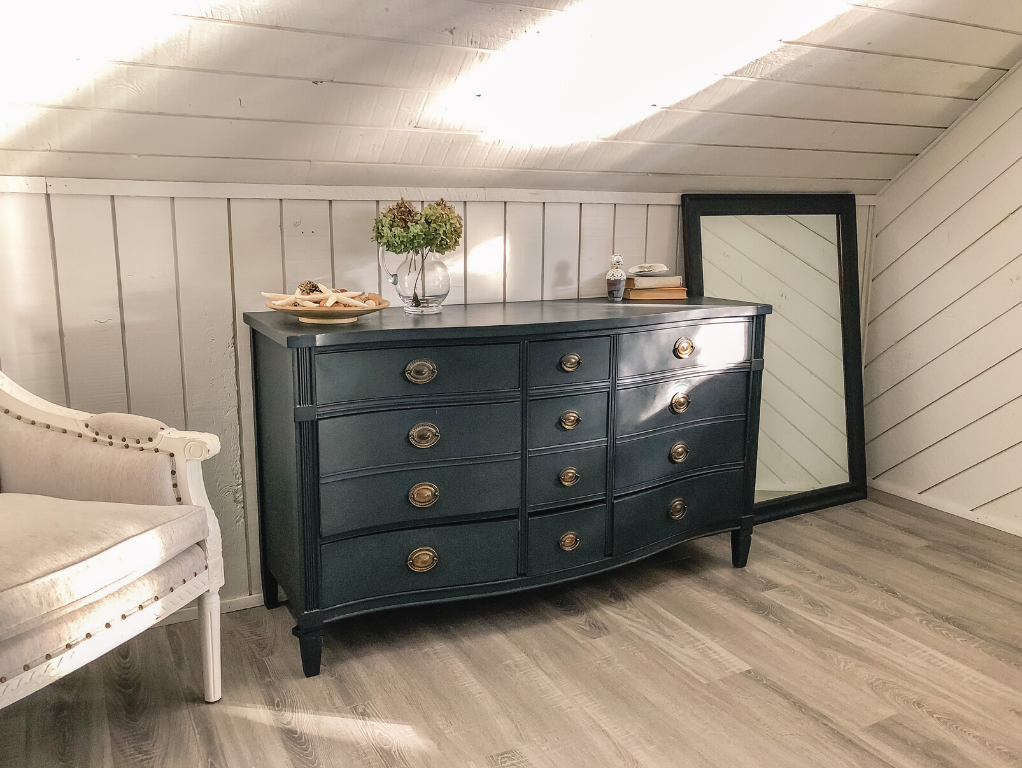 The bedside table has a matching dresser which also received a refresh.  The walls in the master bedroom of the beach chalet are only four feet high at either end which means that the mirror that was affixed to the dresser is now a floor mirror.  
But I so love how the light reflects off the ocean, filling this room with a glow.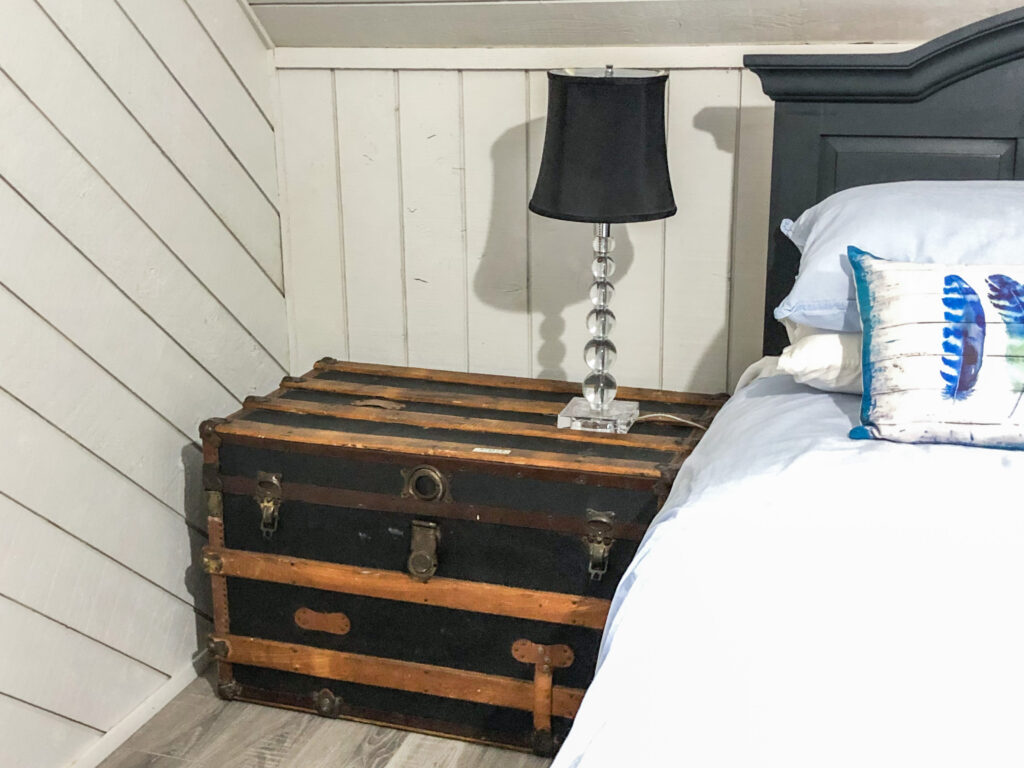 Rather than a bedside table on the opposite side of the bed, I repurposed this old trunk that had belonged to a relation, long dead sadly.  It even has a sticker on it that says that it passed customs in Australia.  I just had to leave that one there.  It's not painted with the chalk paint as I had painted it long ago to use as a treasure chest for my boys.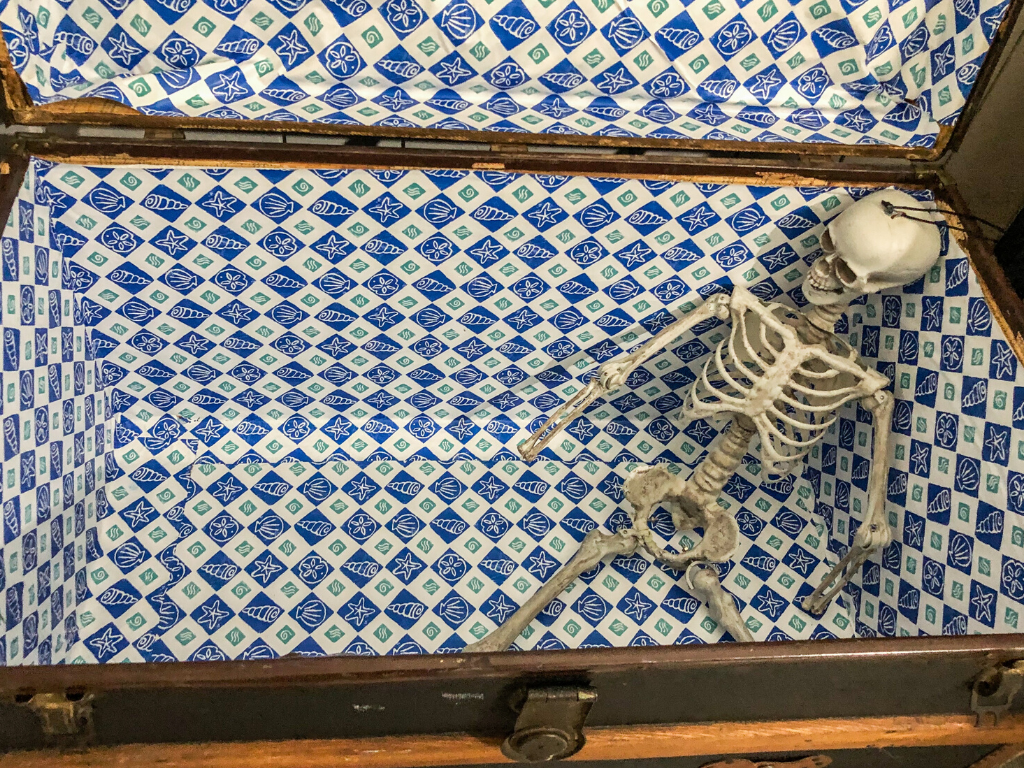 No treasure though in this case.  Just a dead pirate.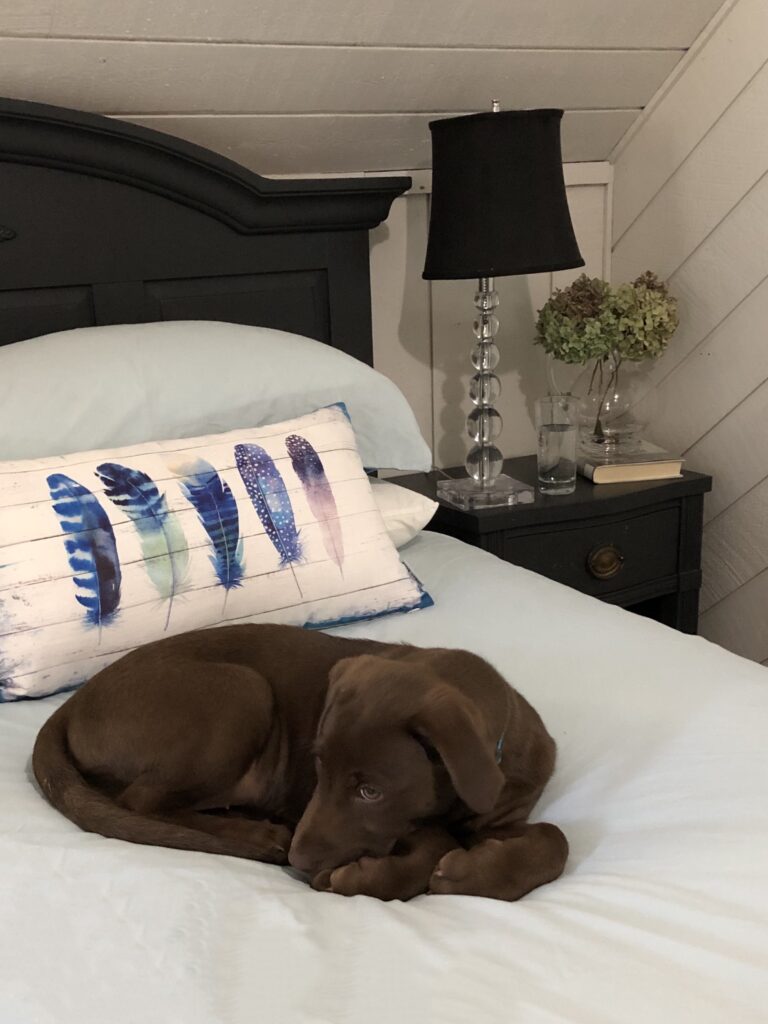 Our sleepy puppy doesn't seem too bothered by the skeleton.
If you're looking for a quick and easy makeover, chalk painting your furniture is simple.  There are loads of online tutorials to walk you through the process.  And I'm sure all the products can be ordered online and delivered to your home.
And if you'd like to see some other furniture makeovers, this time using Fusion Mineral Paint, just click the button below.