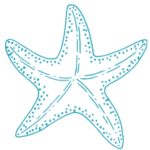 homes designed for beauty, function and comfort
Every project is as unique as you are.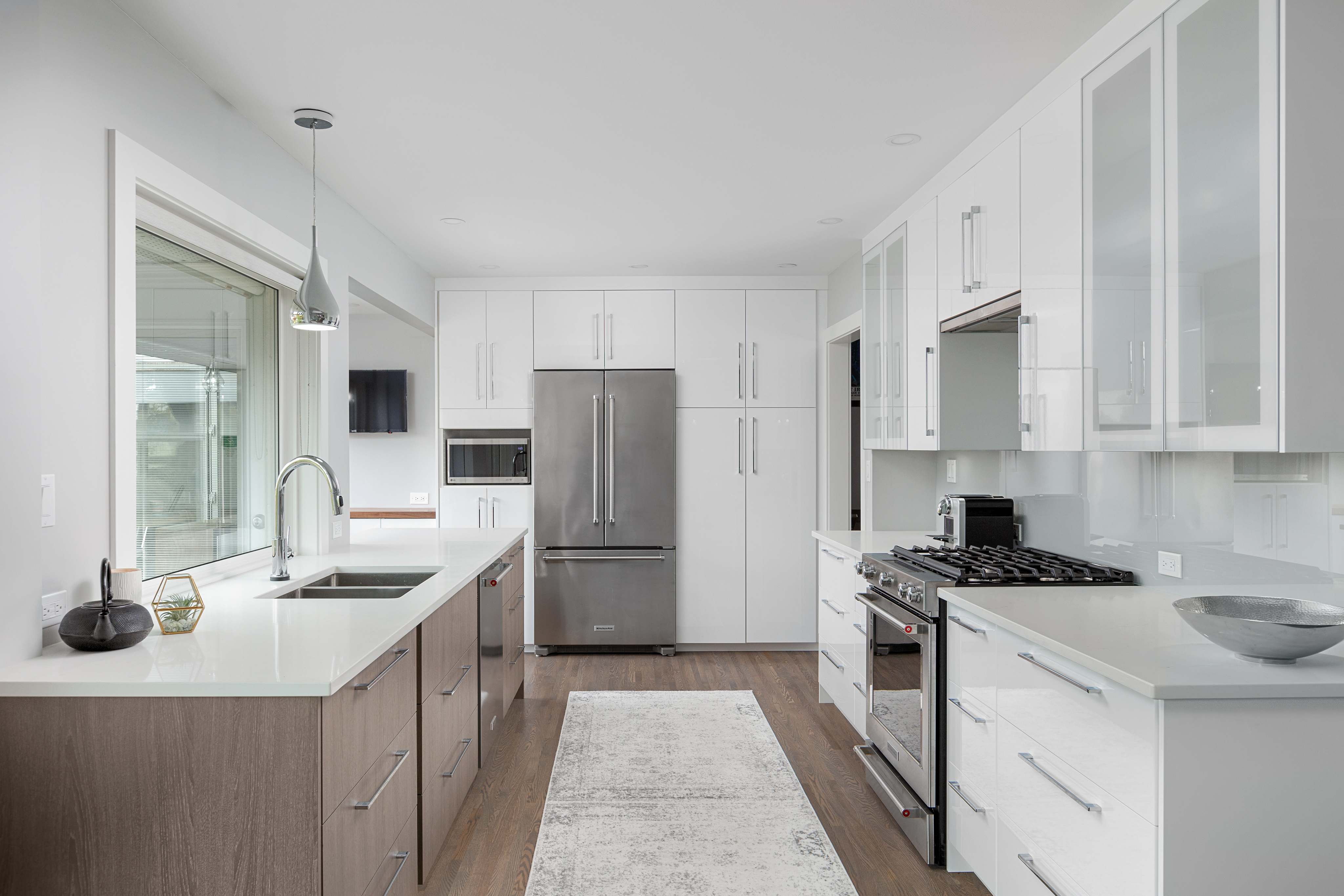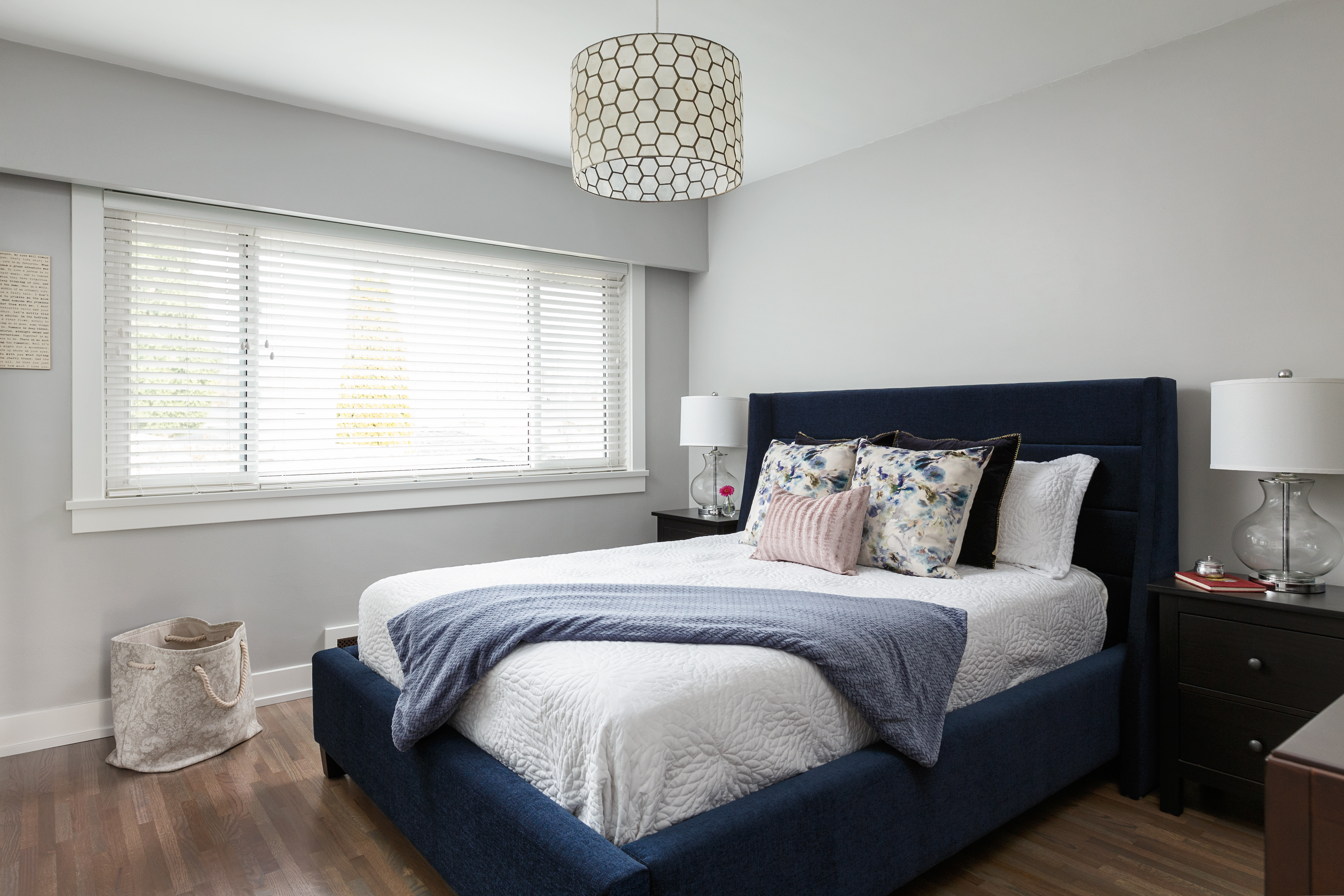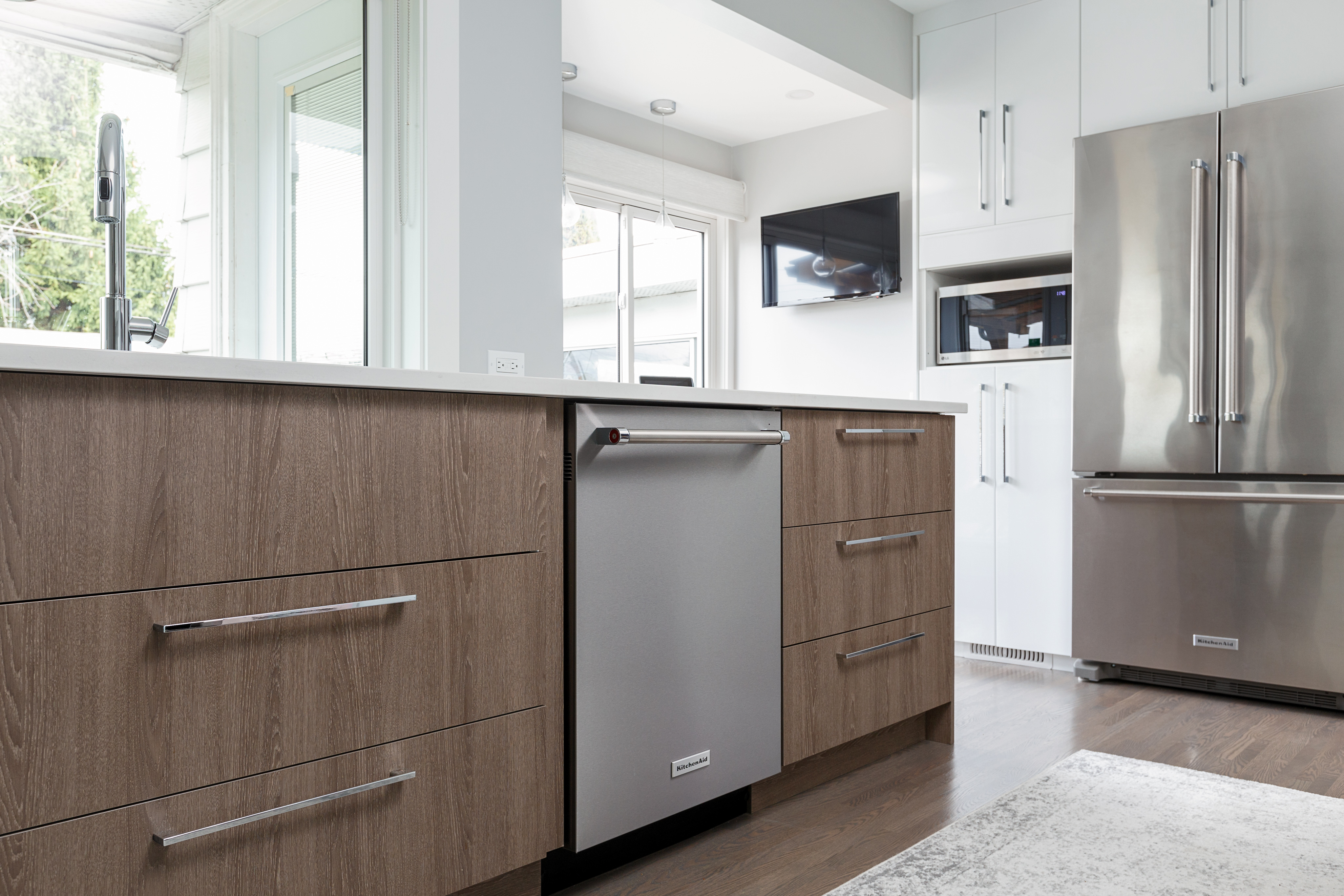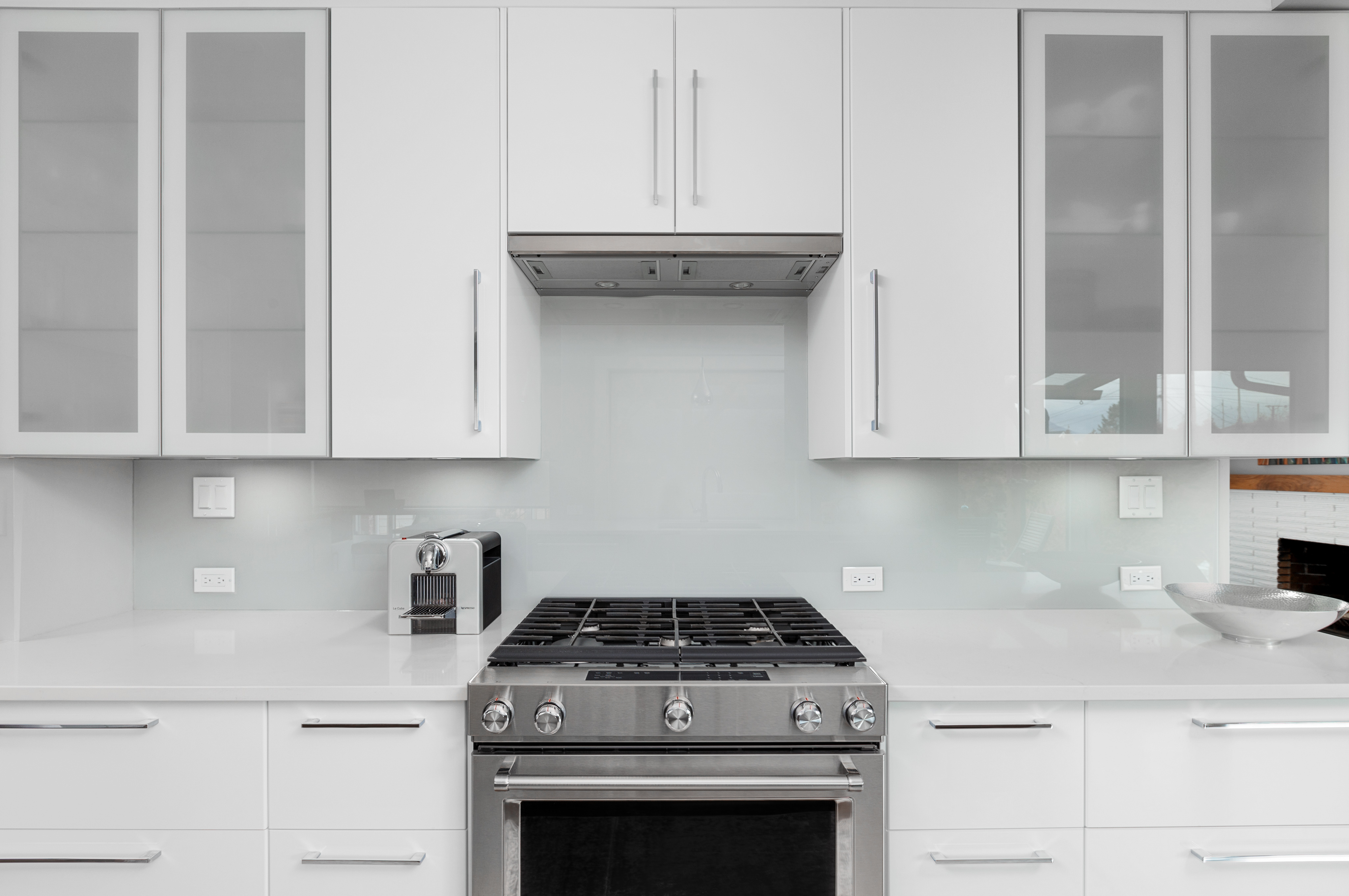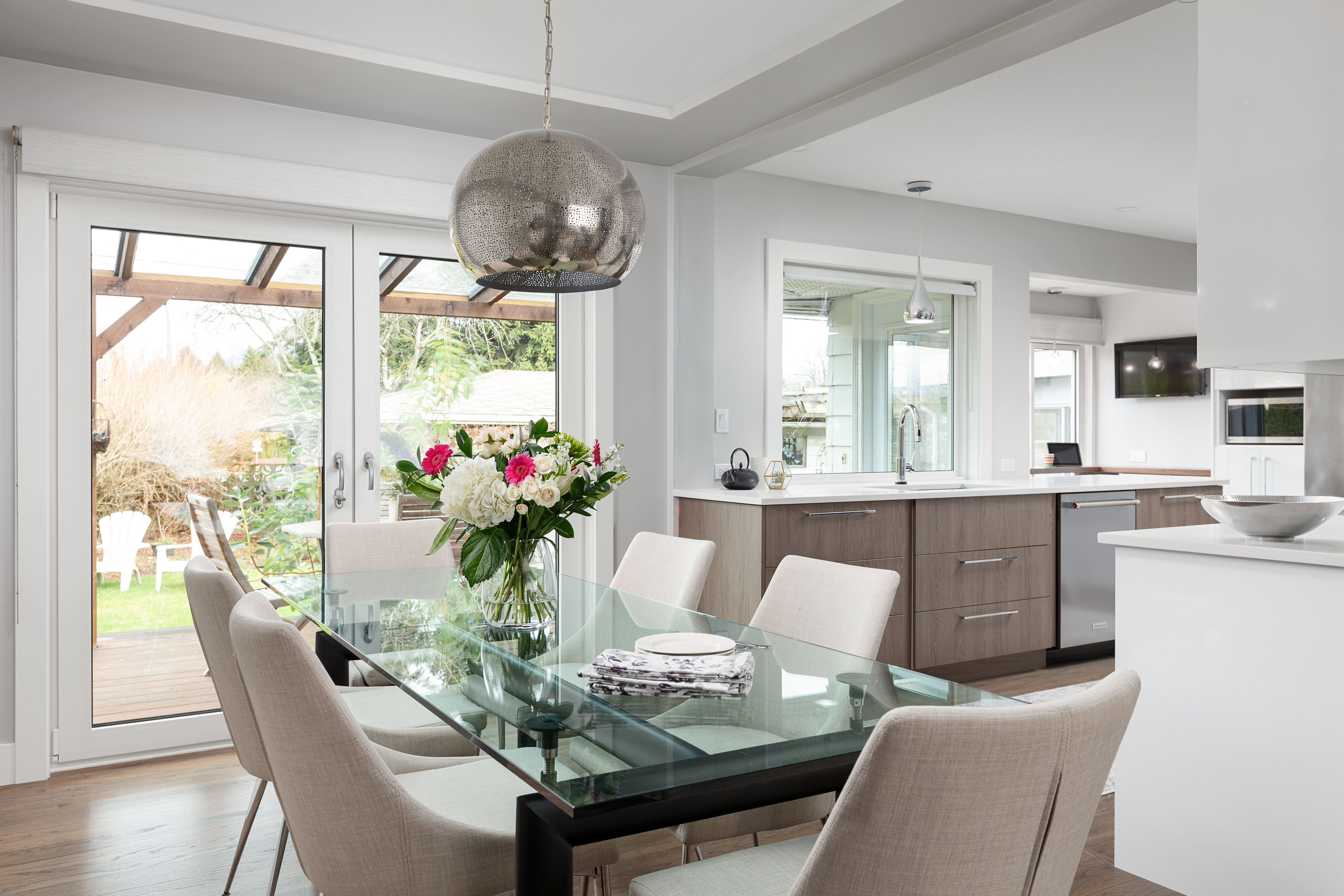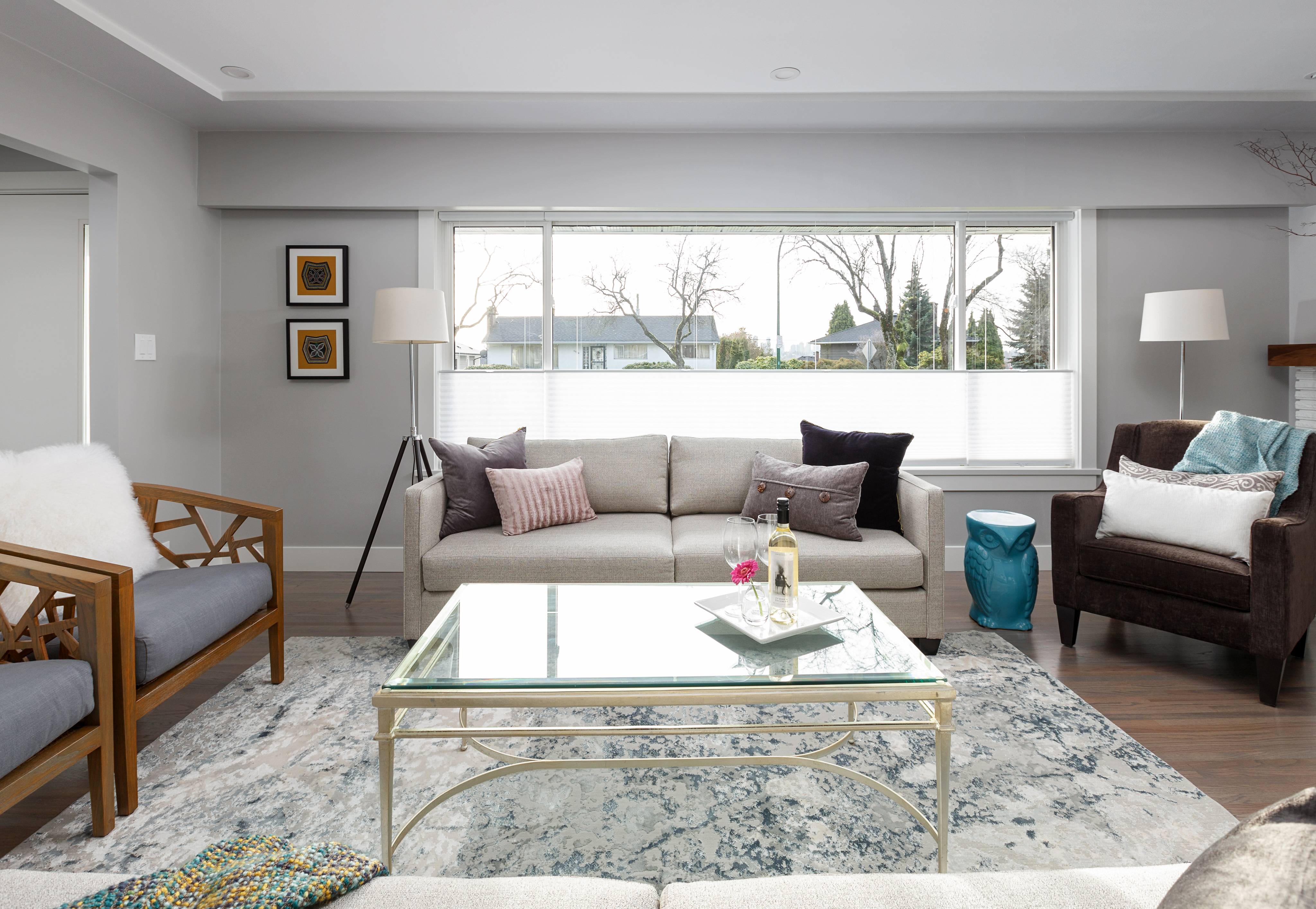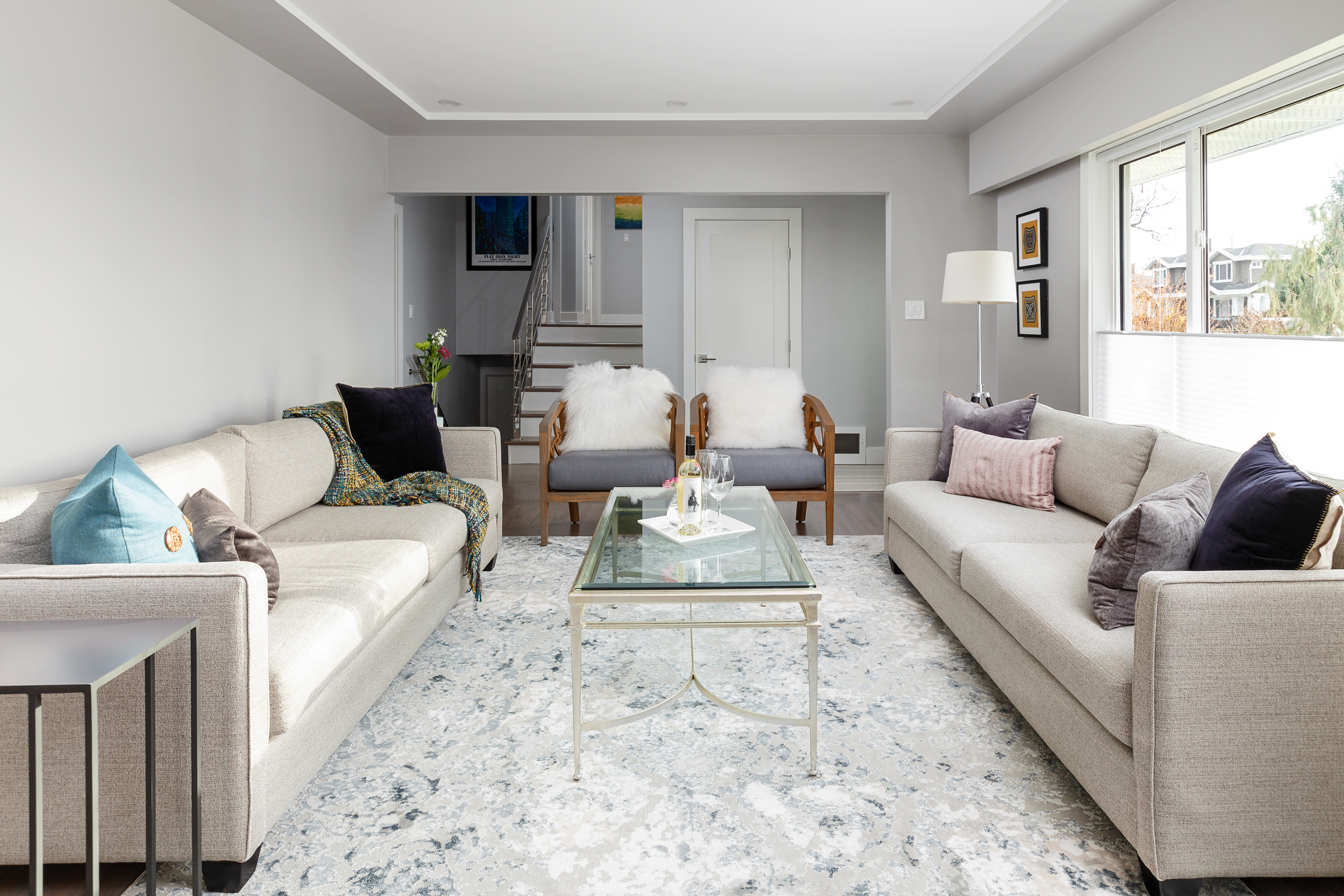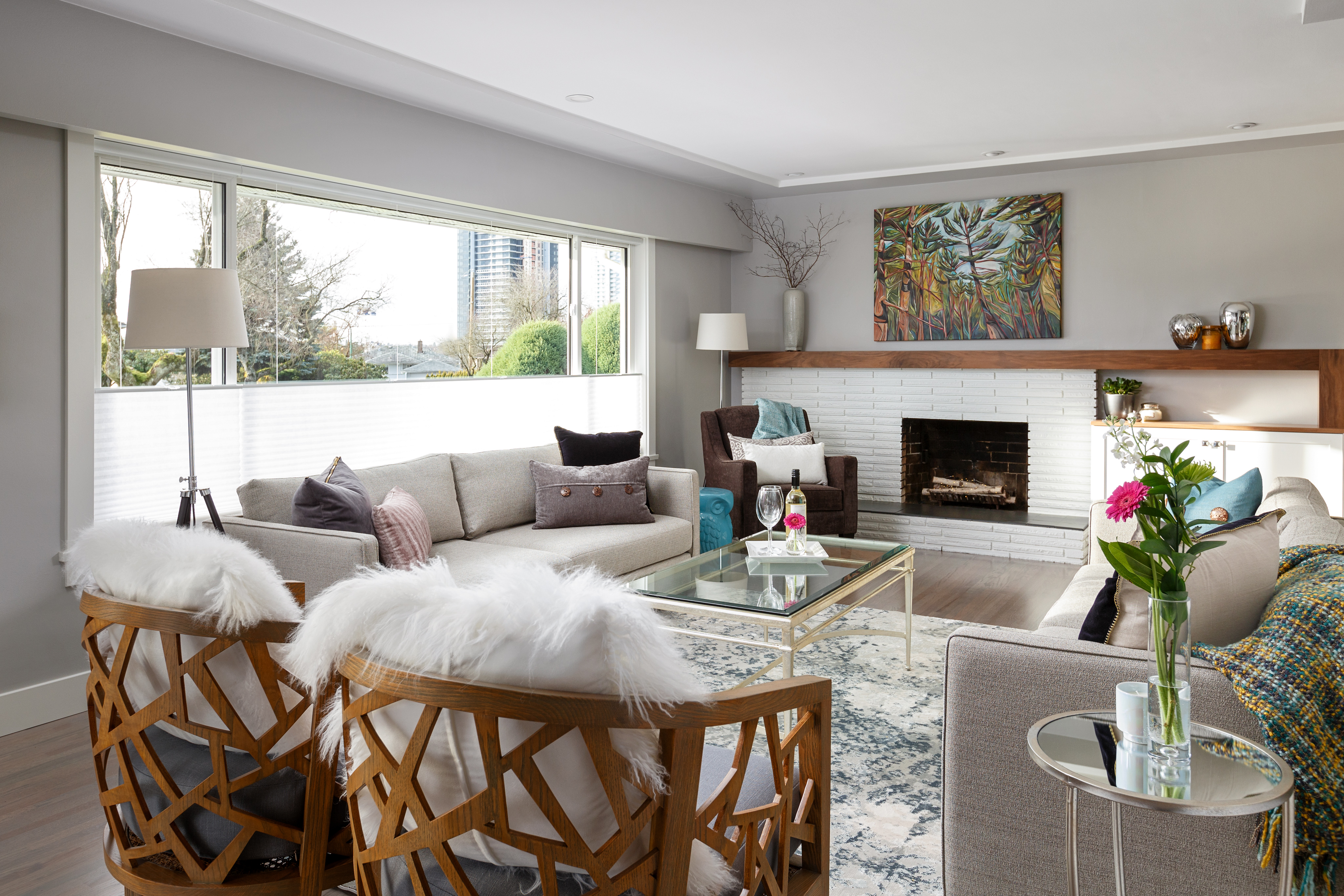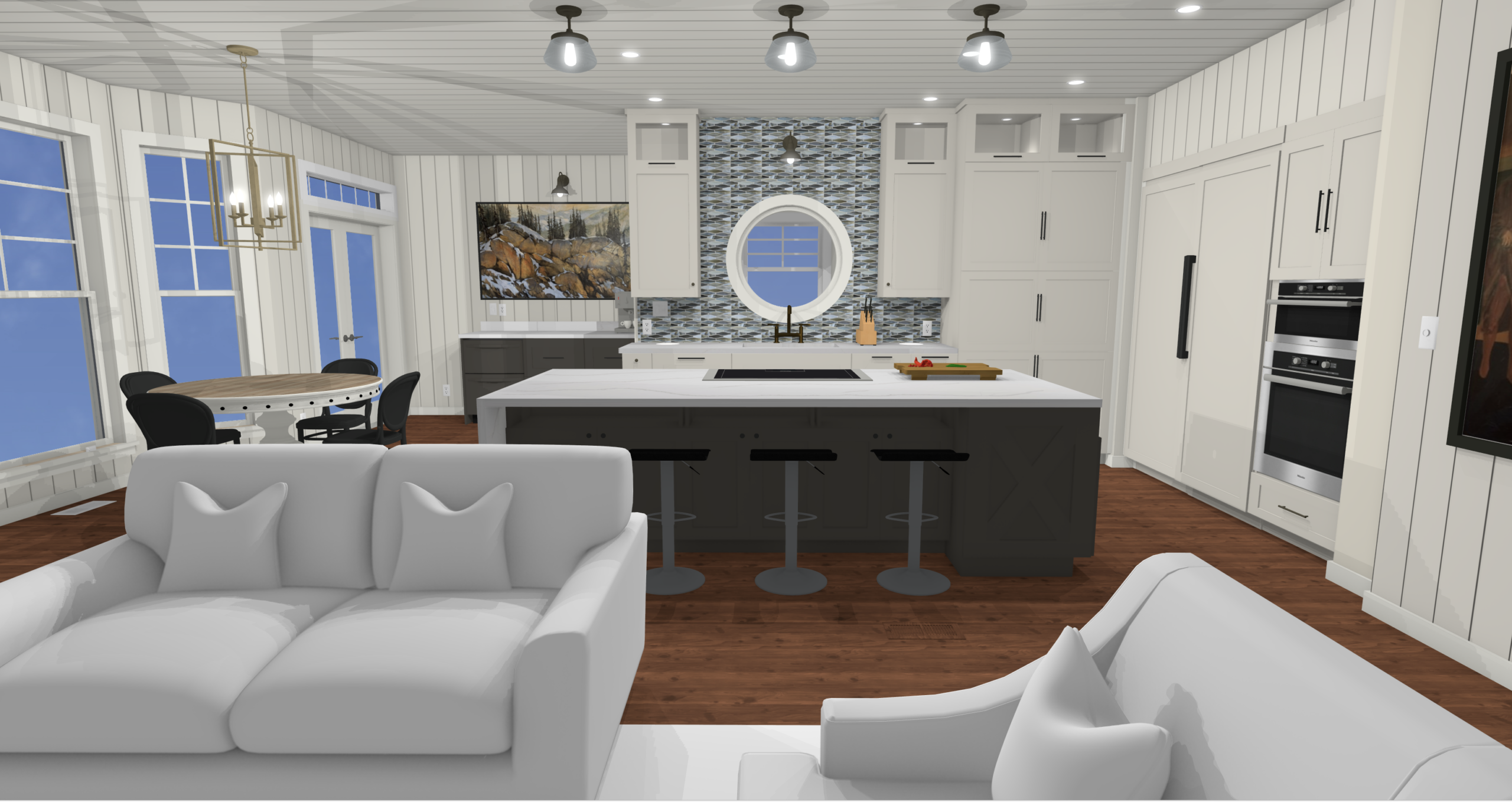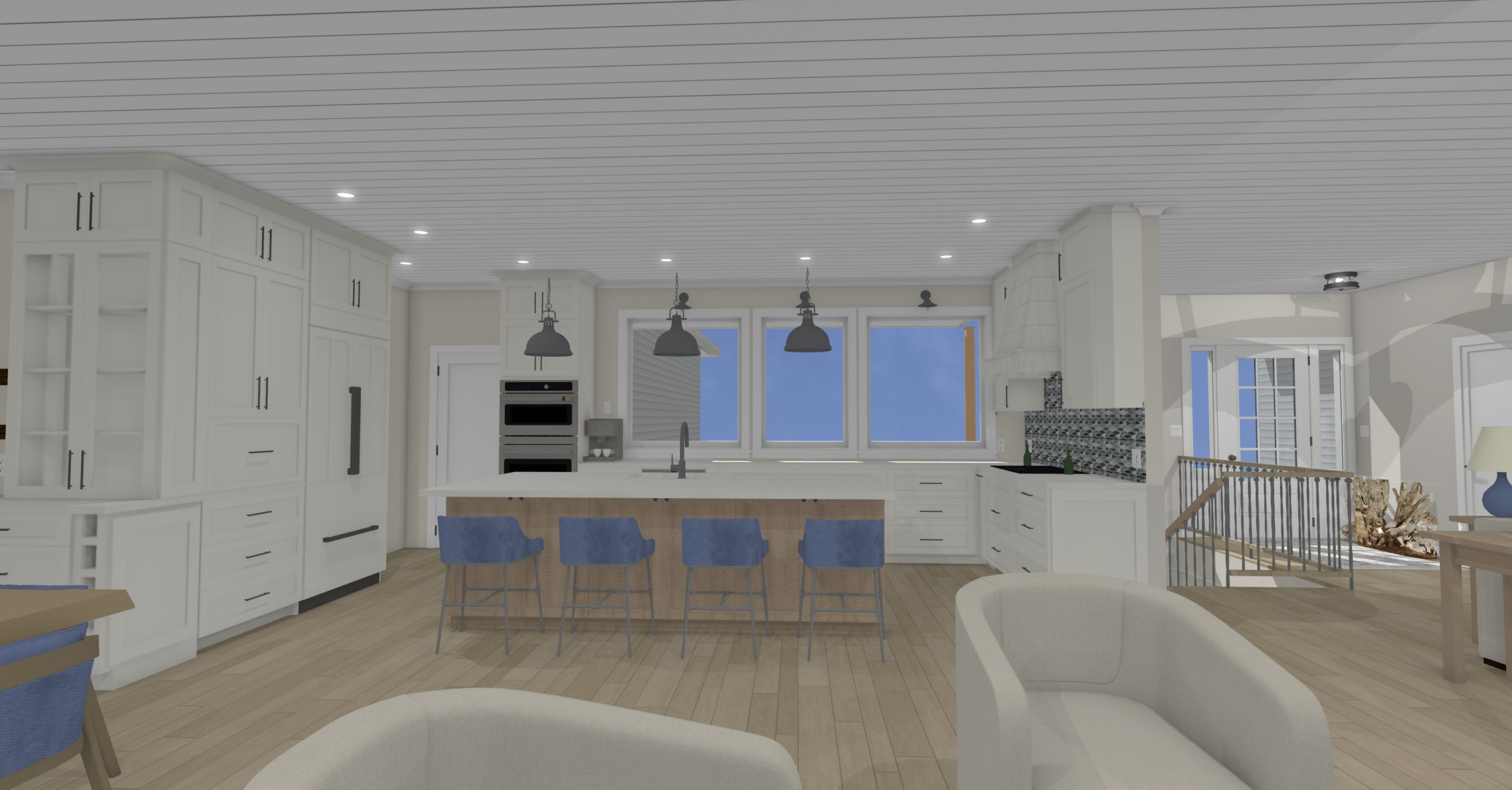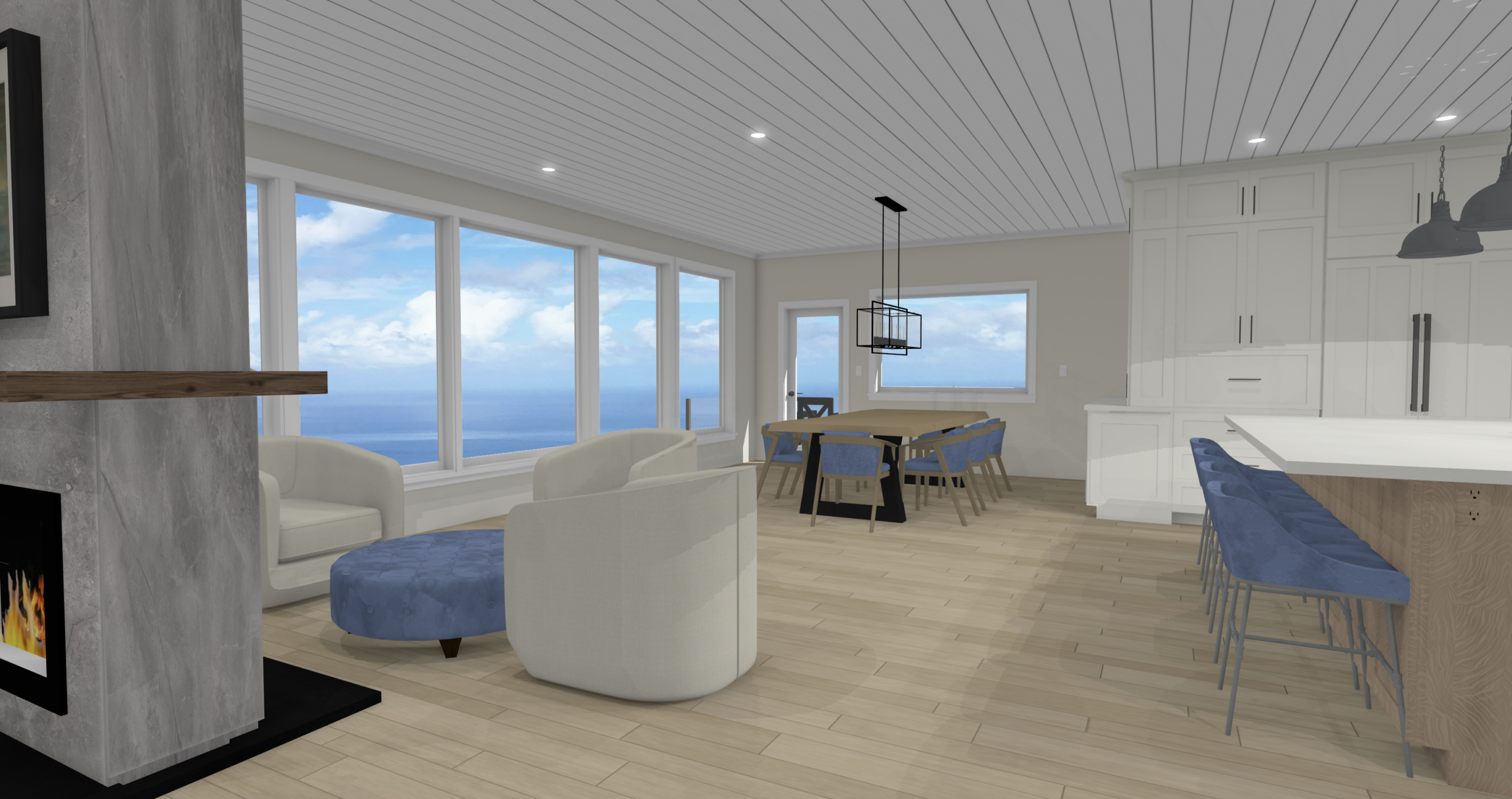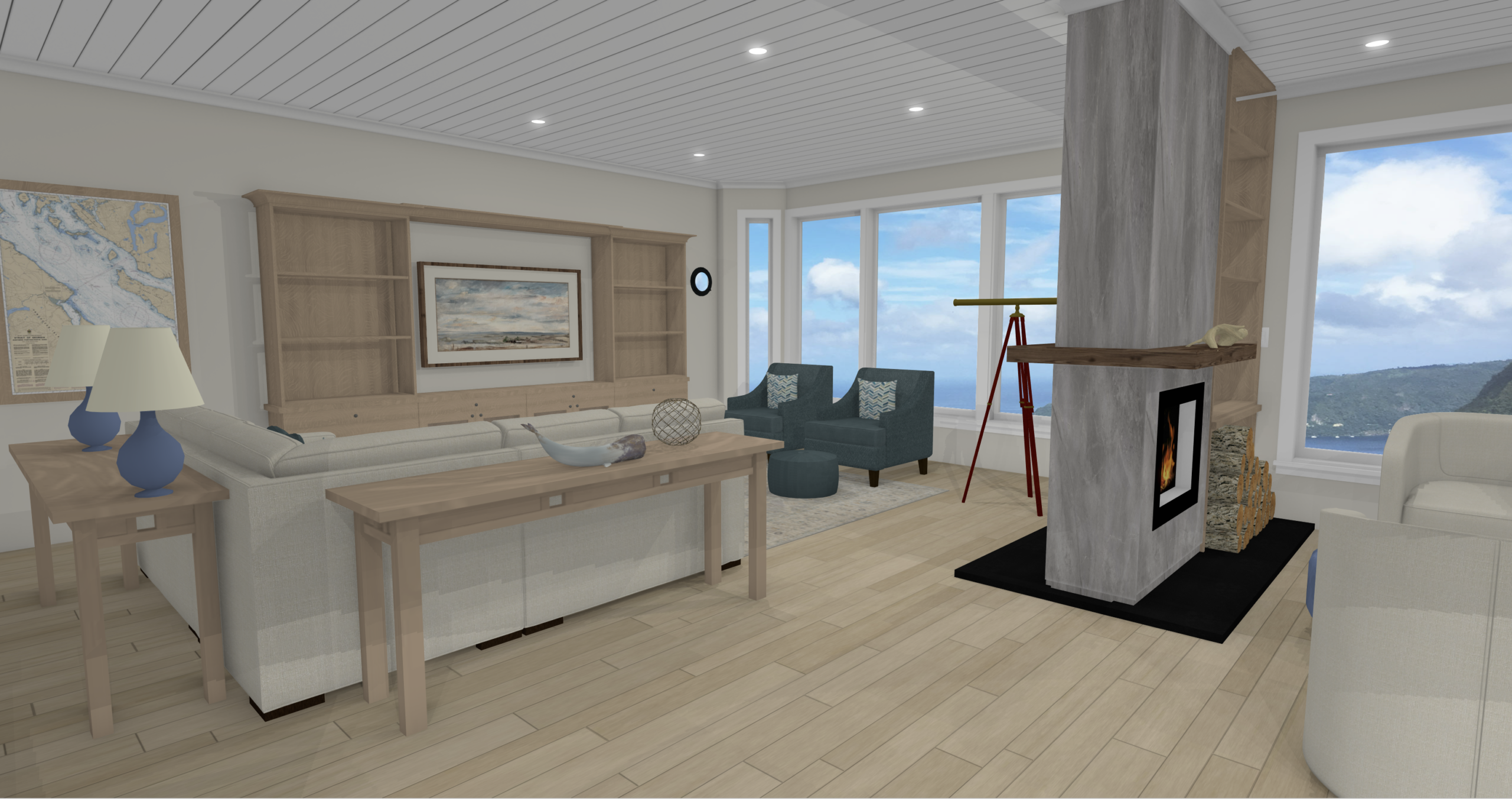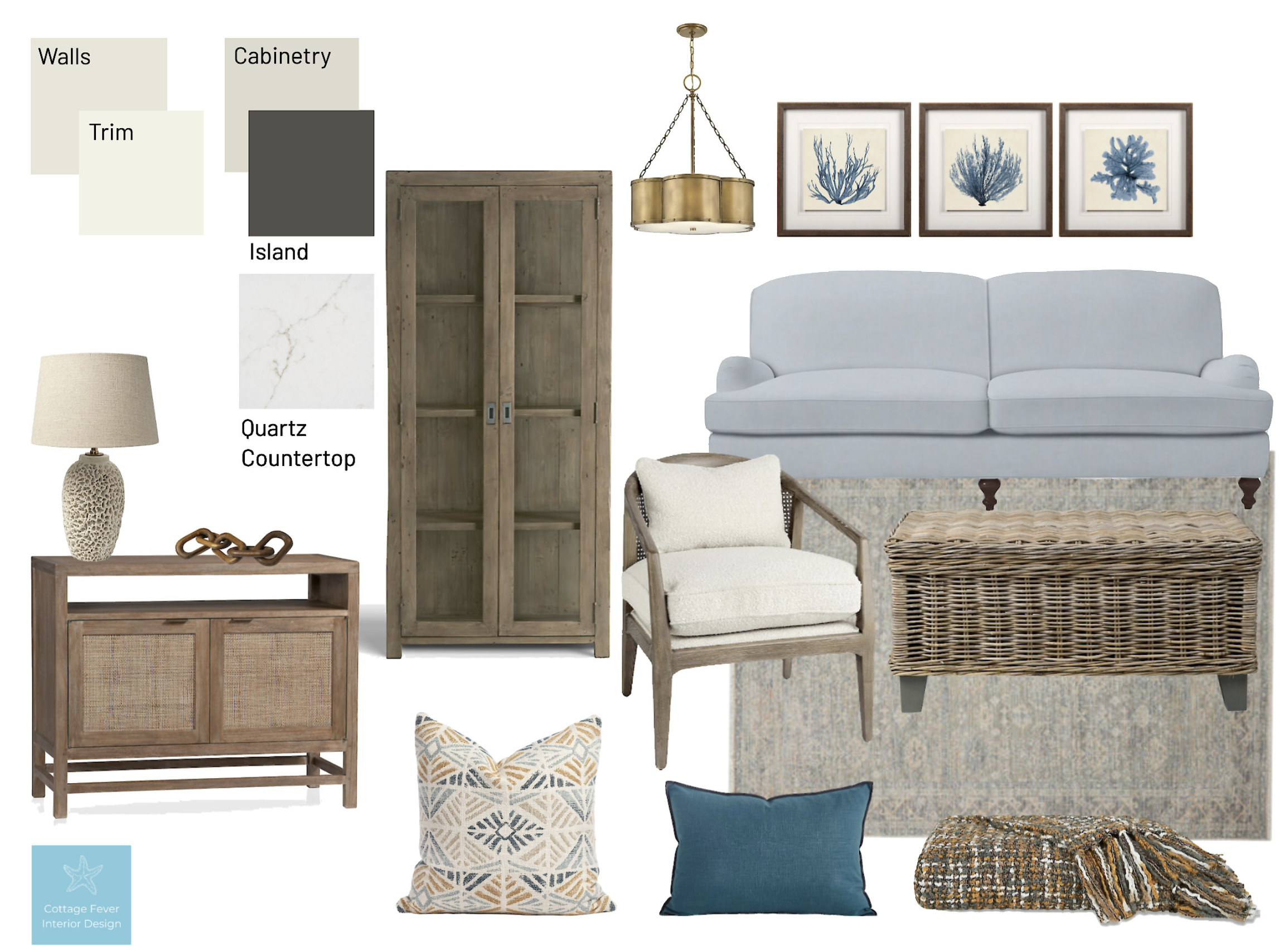 "Jane took my initial thoughts and ideas to the next level. She listened to what was important to us, asked the right questions about how we live in our home, recommended several cost saving and creative solutions, ensured our project stayed on schedule and within the budget we set. Jane gave us the most amazing space, we absolutely love our home now! Laura Lurz
    "Working with Jane was a delight! As this was a first renovation, we had no idea where to start or what to do! She helped us on so many levels, from creating design boards and 3D renderings to construction documents, electrical plans and sourcing products! Renovations are stressful but knowing we could revert back to her plans and her advice put us at ease. We highly recommend using Jane for any of your design needs. We are already planning to use her again for the rest of our home renovations!"  Nicole Tingley
    "We highly recommend Cottage Fever Interior Design, so grateful for Jane's expert guidance with our bathroom renovation. Throughout the process, we appreciated her personable and professional ways and her deep knowledge of design. She listened attentively to our thoughts, added insightful suggestions and melded these ideas to create a 3D rendering so that we could clearly see her vision. As well, she provided blueprints for our contractor. Then, she helped us choose and source the materials that make our bathroom a functional and beautiful space that we appreciate every day."  Cheryl  MacDonald
    "Jane/Cottage Fever Interior Design was extremely helpful with the colour choices for our kitchen. She considered our space, our wishes yet offered her advice and suggestions. In the end we were left with 2 excellent options, narrowed down from many ! We couldn't have done it without her. Jane is friendly, professional and knowledgeable. A pleasure to work with!"  Jane Hirst
    "After moving to our lovely new home, I was getting incredibly frustrated with our living room. Furniture that looked great in our old home, wasn't working in our new home. I got in contact with Jane, who was amazing. She came and saved my sanity! From the first contact she was professional and responsive. She listened and heard my frustration and then worked with me to help me figure out where furniture should go, what size furniture would work best in my area, as I didn't want to buy new things that wouldn't work, and she measured everything. She gave me lots of suggestions and then sent me room plans with different options for room layout, as well as furniture recommendations.. I highly recommend Jane."  Sarah Willis
"Anyone trying to design or furnish a house recently understands how difficult it can be.  Jane assisted us with furnishing and designing our dream condo in the Comox Valley.  She hired and organized contractors while we were away, and had very transparent communication throughout the whole process.  She did a great jog and I would not hesitate to hire her on a future project."  Brett D.
Ready to create the home you've always aspired to have?